Established in 2012 with headquarters in Lebanon, INTEGRITY is a leading information technology company in the Lebanese Market providing customers with a wide range of technology solutions delivered by top experts in the field.
With a team of experts in the  IT  industry, INTEGRITY offers the IT Solutions to improve your business. We take care of your Networking systems, security system and communication systems. The Web Development department will help you publish your work online and empower your business with the latest Web Technologies.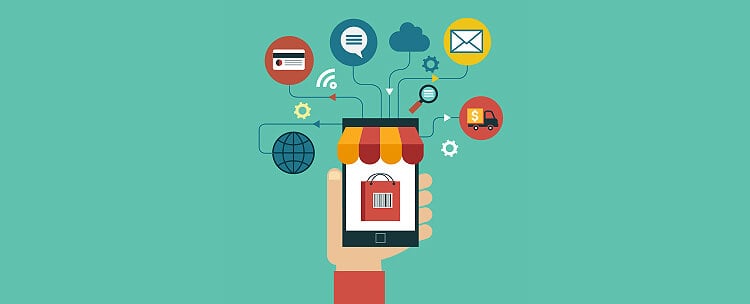 We provide comprehensive solutions that take online businesses to a new  untouched dimensions.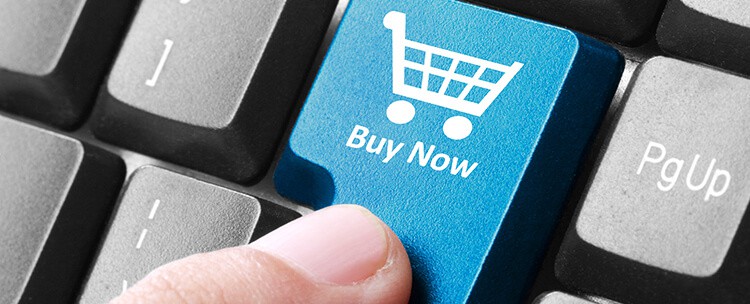 Bring your showroom online. we design and build ecommerce websites that get results.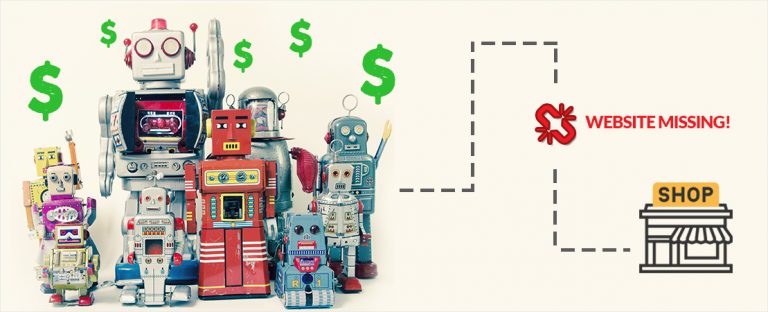 We will develop a plan that works. It's about reaching a larger audience and converting them into customers.
App Development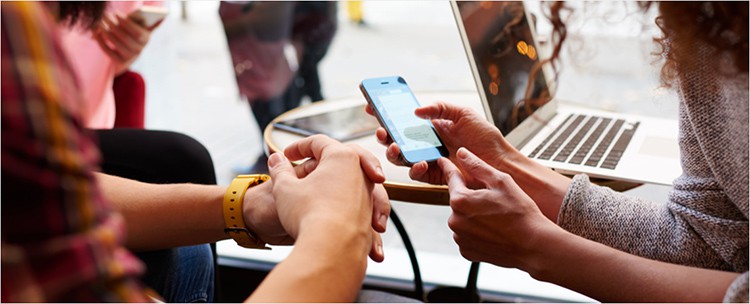 We offer powerful software development services that is customized to meet your requirements.
FIND OUT WHY INTEGRITY IS THE RIGHT SOLUTION FOR YOUR BUSINESS.
INTEGRITY offers custom and template web design solutions for for small and medium sized businesses. We are proud of the work that we have done for our clients across Lebanon. We invite you explore our varied portfolio and contact us for a consultation today.
LET'S GET STARTED
Ready to start a project want to learn more about our process and how we work with clients? Let's get it scheduled. Please fill out our project inquiry form in as much detail as possible and we'll reach out to get the conversation started.
OR WE CAN JUST BE FRIENDS
Have a question about a project we completed, our process, or just curious about what's on tap this week? Drop us a note or give us a call; we're happy to answer all your questions.