Who We Are
Since our founding, our client list has included a broad of companies from start-up firms to Fortune 100 companies. We believe our longevity in this industry and our repeat business are proof positive of our commitment to delivering outstanding results for our clients. The fabric of our company is built on integrity, competence, and innovation. Simply talk to any member of our team and you will quickly sense that something is different at Integrity.
---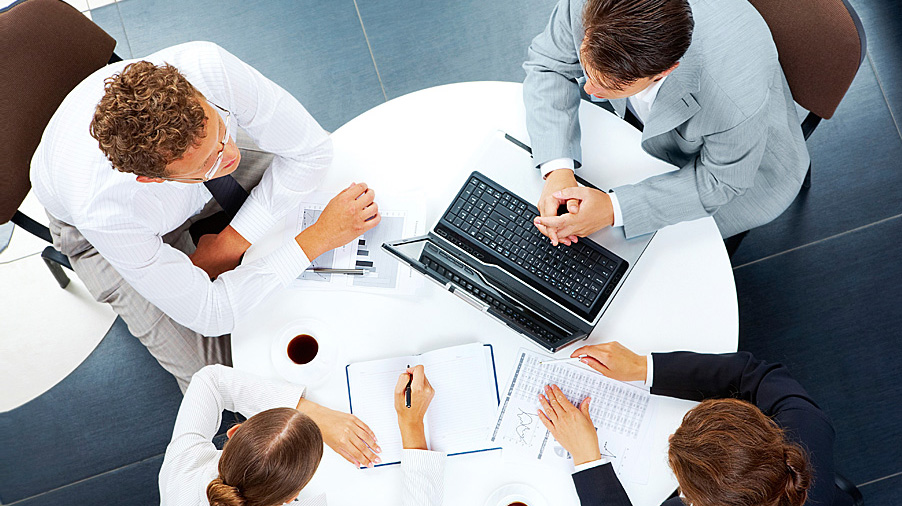 Our philosophy here at INTEGRITY revolves around three words: Principles, Purpose and Technology.
Principles defines how to accomplish values that define who we are and how we are perceived.
Purpose: Every project in Integrity has more than one Purpose: to accomplish a good and successful project, to have a long term relationship with our clients and to grow stronger. We welcome the opportunity to find creative ways to approach Website development and Social Media Management.
Technology provides a platform to build your business on and with.
We believe that you need to blend these three unique concepts together if you want your business to be an online success.

Ready to start a project want to learn more about our process and how we work with clients? Let's get it scheduled. Please fill out our project inquiry form in as much detail as possible and we'll reach out to get the conversation started. PROJECT INQUIRY FORM
OR WE CAN JUST BE FRIENDS
Have a question about a project we completed, our process, or just curious about what's on tap this week? Drop us a note or give us a call; we're happy to answer all your questions.