Overview

Manage Members

Publish Content

Copy of Generate Revenue

Secure Platform
Launch Professional Directory Websites to
Manage Members, Content, Payments & More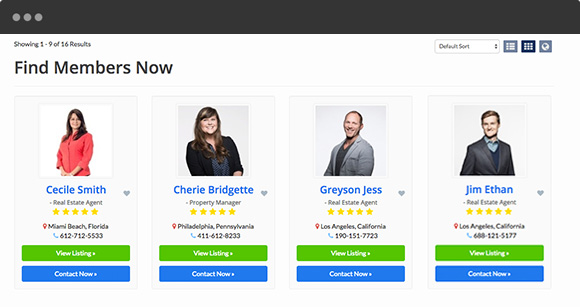 ---
Take Command of Your Community
Designed for organizations of all sizes – includes everything you need to manage members, website visitors and more.
Manage subscriptions in your detailed member database
Members can control their accounts with self-service tools
Seamlessly import existing members into your new website
Engage your community with offers and email newsletters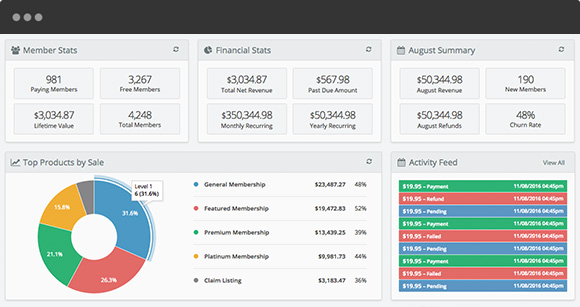 ---
Smart Payment Processing
Includes a complete suite of payment processing tools to manage your entire website's finances and forecasting.
Connect your gateway to immediately accept payments
Recurring subscriptions are billed automatically
Generate leads and sell them to your members
Manage refunds and collect past-due payments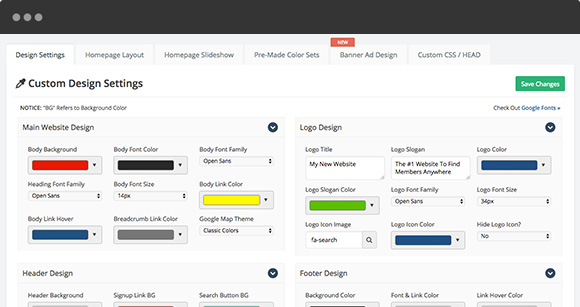 ---
Hassle-Free Setup & Design
Whether you're a beginner or an expert developer, it's easy to update the design, look and feel of your directory website.
Adjust colors, fonts, layouts and more with a single click
Brand your website with your company's logo and images
Customizable search modules to fit your specific needs
100% white-label – our name never appears on your site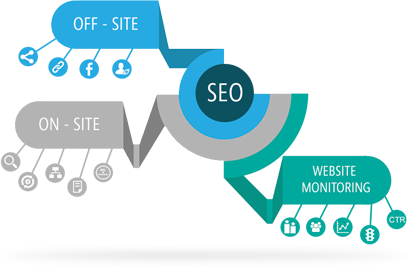 ---
Optimized Publishing for Google
Easily create content and out-rank your competition with the help of industry-leading search engine optimization tools.
Publish articles with your own built-in blogging system
Stay organized with our world-class content manager
Create professional web pages in the intuitive page builder
Robust SEO templates and settings for advanced users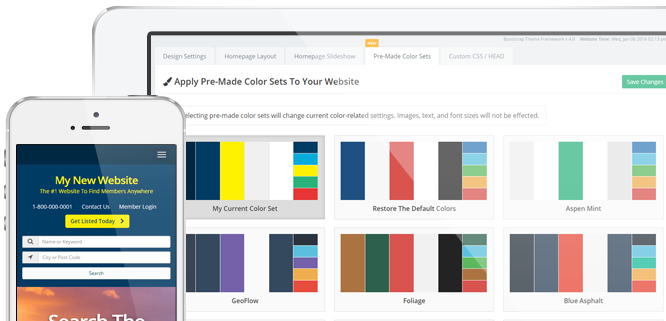 ---
Ready for iOS & Android Apps
Your Brilliant Directories website is mobile friendly from the start, allowing it to be turned into a native mobile app.
Responsive design makes your site great on all devices
Save time and money ‐ no need for additional development
Visitors can interact with your site on phones and tablets
Your members can manage their accounts on the go!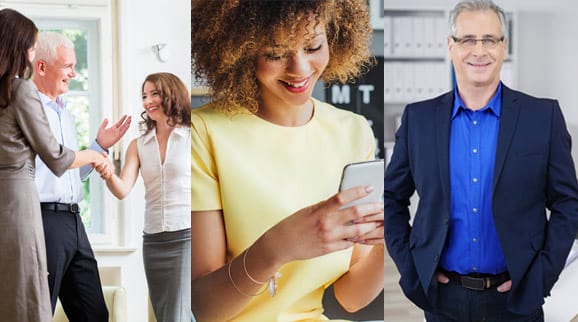 ---
We're Here to Help You Succeed
Everyone needs a helping hand now and then. You'll always have access to our free support resources.
Create a support ticket to get help directly from our team
Extensive video tutorials and text documentation
Interactive community forum for all website owners
Join our weekly group workshops to get free live support